No matter how you use Divi, your website is going to look great. Everything about Divi has been built beautifully and purposefully by our passionate team. We are so excited to release this labor of love to our community.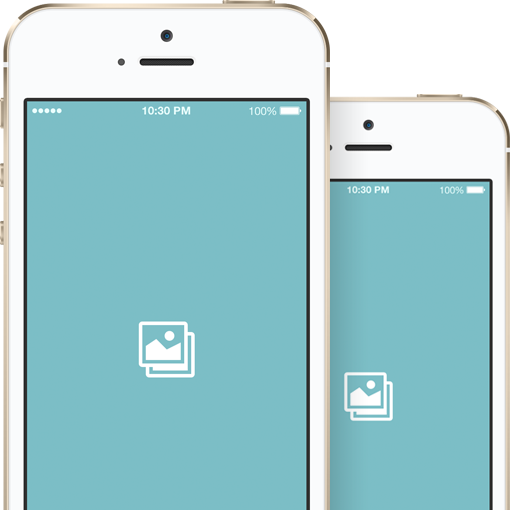 Vivamus ipsum velit, ullamcorper quis nibh non, molestie tempus sapien. Mauris ultrices, felis ut eleifend auctor, leo felis vehicula quam, ut accumsan augue nunc at nisl. Cras venenatis.
Why Pay Rent
If you are sick and tired of renting homes, we have the ideal way to make you a proud homeowner. Yes! You can own your dream home 'Without Bank Qualifying'. What's more? You can own a property at an amount less than the rent they are paying.
Skip Banks
Forget qualifying for a bank mortgage application. If you have a good income but banks refuse your application due to bad credit history, our rent to own program is the perfect solution. Your blemished credit score and financial history is not a hindrance for us.
Designed for You
Our 'Rent to Own Home Assistance Program' is designed to help Ontario residents move into own homes proudly. We ensure every tenant finds a suitable home within his/her budget. Our rent to own homes starts as low as $1,400 and go up to $5,000 per month.

Perpetual Updates
Vestibulum lobortis. Donec at euismod nibh, eu bibendum quam. Nullam non gravida purus, nec eleifend tincidunt nisi. Fusce at purus in massa laoreet.
Hello,
In the time that I have been investing in real estate , I have quickly come to realize that the bottom line isn't enough to keep us motivated. Our reward in investing needs to be as much about knowing that we are providing safe, well maintained homes, in good to great neighborhoods for our renters.
It is about giving our investors a hassle free alternative to the stock market that they can touch, influence and impact the significant decisions.  It is about building financial freedom for ourselves and our investors.  Finally, it is about educating and changing a mindset of as many people along the way as we can. There are vast opportunities within real estate, opportunities that change lives.  I consider our approach as your joint venture partner as a four step process…
Second, I create the opportunities for you to invest in through a pro-forma plan.
Third, I execute the pro-forma plan arranging every possible step to reduce your time and workload.
Finally, I oversee all aspects of the property/market and keep you included in all significant decisions
Dedicated To Your Success!
Signup Today For Instant Access
Join today and get access to Divi, as well as our other countless themes and plugins.